Hey, folks! This Thursday is 4th of July, so I thought it'd be a good time to share some yummy recipes you could add to your day of BBQs, parades and fireworks. Hope you find something you love!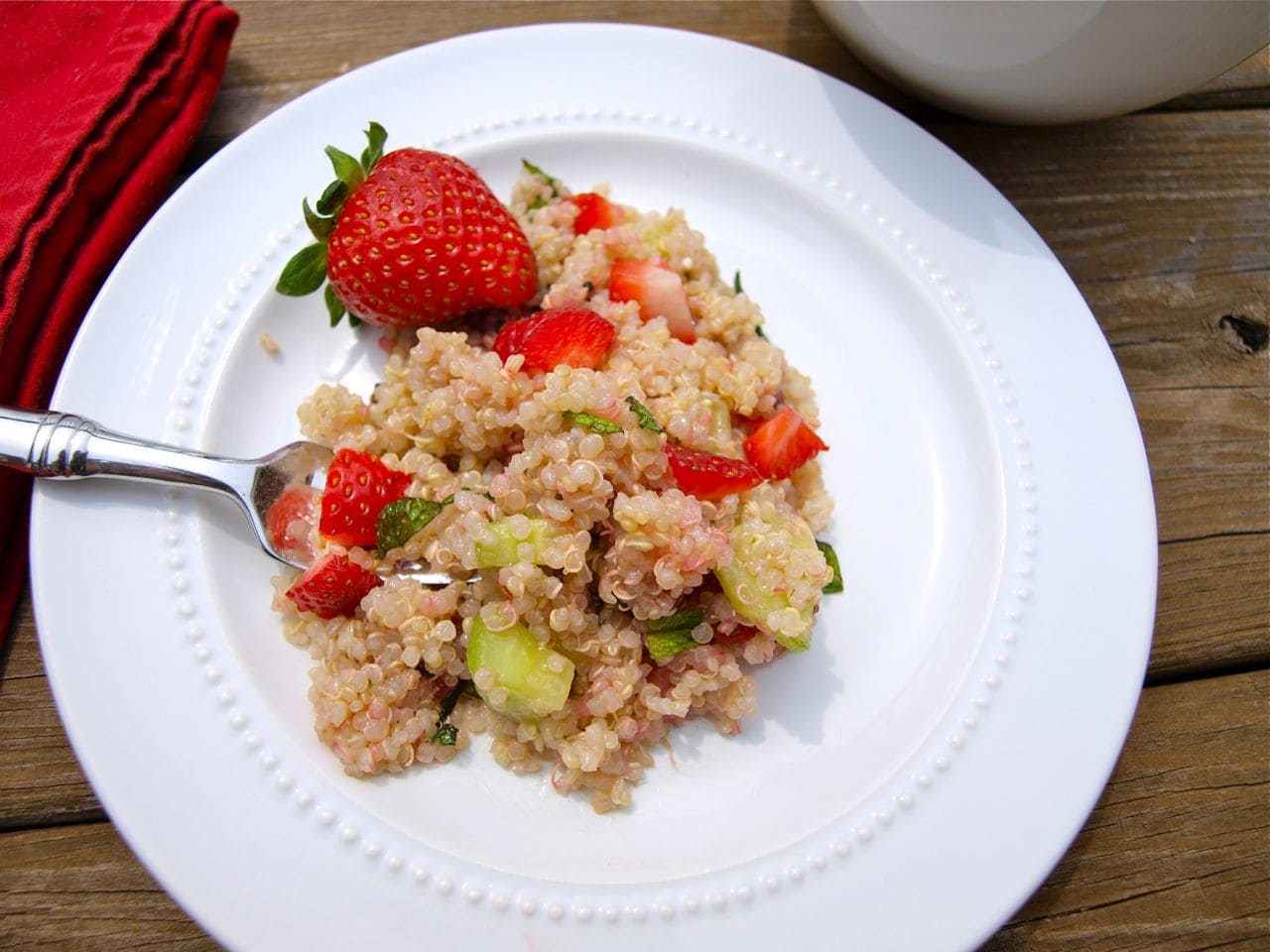 oatmeal skillet cake cookies
...talk about yummy cookies in a flash!
dessert kabobs
...great idea to be able to pick what you want for your own treat!
Hope you make it a great week!