Between a vacation last week and getting back into the groove of things with work and then a holiday yesterday (only in Utah...), I've neglected the dear blog. Sorry about that. I'll be back to writing again soon! Until then, here are some recent finds I thought you might be interested in!
Sweet Potato Chocolate Chunk Cookies
- Who wants to try making these with me?!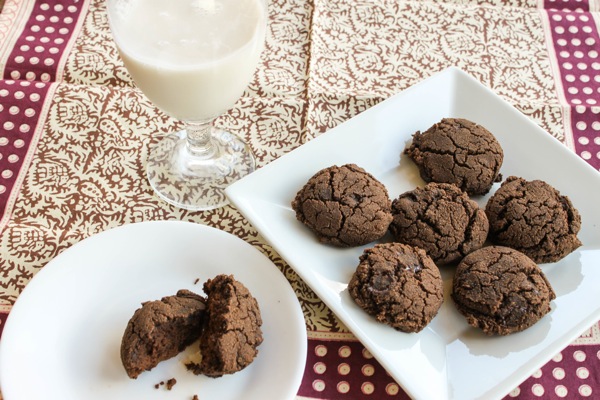 Is healthy food really more expensive?
- or is that just an excuse? Catch ya later!