Here's the latest happenings - recipes, workouts and fitness tips. Enjoy!
Anyone else have a garden of zucchini exploding? Try this
zucchini bake
! And a bonus...it has quinoa in it!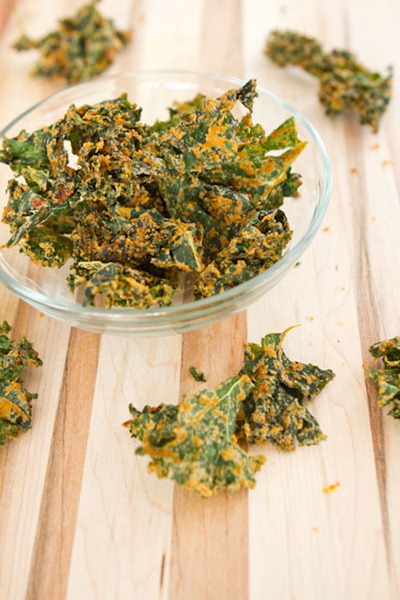 I'd say most of us are looking for ways to build endurance, right? Well, check out this list of things to do to
build endurance
. Nothing too new, but always a good reminder!